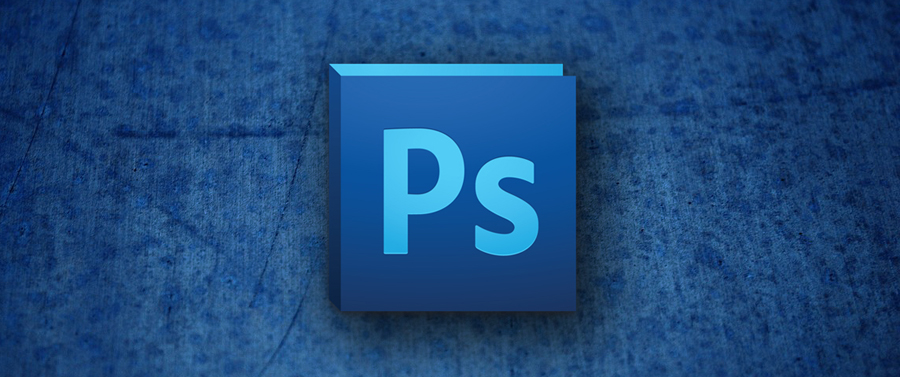 So this is a problem I have had in the past, and as others may relate, it has driven me INSANE. When I was doing research on how to solve my problem, I was surprised that no one had ever written on it, so here's my blog post with a list of troubleshooting techniques and solutions. Both times this happened, I was fortunately able to fix it without (too much) stress. This was my situation:
I open a file in photoshop, but the file cannot be seen. I know it is there, because if I look to my right where my Layers are located, I can see all the layers of what I've just opened. Also, I can see the file name listed as an open window, but that open window if the Photoshop canvas is invisible and just does not show. I tried opening several different files, some of which are photos with only one layer, and some are PSDs with dozens of layers. All layers are visible, but in the window was still hidden.
Note: I am using Adobe Photoshop CS5. These solutions are not guaranteed, nor am I a technical expert on Photoshop. They are possible solutions to this kind of problem, and I thought I would share my research and experiences to help you.
What To Do?
Quit Photoshop
The first thing anyone can think of is to Quit Photoshop. It is the first step you try in troubleshooting a problem like this. Did it work? Great. For me it didn't, so I moved to my second option.
Restart Your Computer
This I did as well, but it did nothing to my problem. I still had the same issue of my file on Photoshop being invisible.
Reset Windows in Photoshop
Go into Photoshop and go to Window > Reset Windows
Change the Graphics Processor Settings
Go into Photoshop and go to Edit > Preference > Performance and Uncheck "Use Graphic Processor". See if it works.
Window Settings
This solved my problem the second time this happened… Go into Windows and change your settings on your display. I played around in the Windows tab for a few minutes before everything magically reset, and the canvas suddenly appeared. Honestly, by that time, I was so frustrated, I was just trying anything that I thought might even remotely work, so unfortunately, I do not have good recollection of what specifically I clicked here.
Reinstall Photoshop
As a last resort (and I had to do this the first time this happened to me), you will need to reinstall your Photoshop from before the problem arose. I used Time Machine on Apple and went back a few days prior to when the problem started and reinstalled it (or well copied Photoshop over to my computer) and it worked!!!
Why Does This Happen?
There are a number of reasons. For me, I found out the first time how it happened to me. I had to force shutdown my computer, after is slowed so terribly, that waiting hours did nothing. I continued to have the spinning beach ball of death. So I held down my Power button and turned off the computer. Unfortunately, I had had Photoshop running at the time. I was informed that there was a good chance some files were corrupted in the shutdown.
I hope some things I learned through my situation will help you if you ever find yourself in a similar predicament! If you have anything to add, post it below!
The following two tabs change content below.
Cara is a young artist, website designer, and photographer from New York State, operating her own freelance business: Cara Mooney Designs. She currently resides in Upstate New York, generally serving the local community of the Capital District and the greater Tri-State Area surrounding Albany.